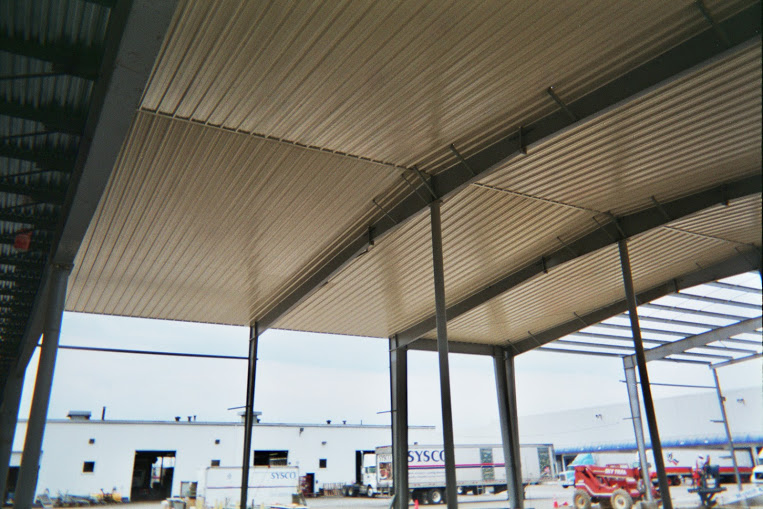 Greetings:
We are looking for opportunity to quote metal building projects. We are a Hendersonville TN supplier of building systems with 35 years experience, building systems, retrofits, metal components systems, quotes, consulting, budgets. Large or small for commercial, retail, warehouse, industrial, religous, community, parking, storage, mini storage,…
Wright Building Systems is a family owned metal building supplier, now in its 23rd year since opening in '92, servicing mainly the Southeast USA, especially Tennessee and Kentucky metal building contractors and owners. Buildings have been sold in many states across the US including Hawaii and Alaska, Texas, Colorado, Florida, California…
Wright is a private label supplier of buildings that uses multiple sources, high volume, and provides a high quality product and service to the customers.
Metal Building Systems, Components, metal roofing systems, mini storage, commercial and industrial buildings, retail, warehouses, church buildings. Structural steel building systems with metal roofing, designed to building code for variety of applications. From complex systems to steel building kits for shops and garages, call Wright today 615-822-4811.
Metal building systems are used for commercial buildings, industrial, recreation, retail, shopping centers, picnic shelters, garages, canopies, parking, storage, mini storage, church buildings, gymnasiums, sheds, and more. These steel building kits can be erected quickly to allow the new business to start operating faster. The steel building uses I beam columns and rafters for main bents or main steel framing, usually the metal building main frames are 25 feet apart, and zee girts and purlins ( cee channels) for framing between the steel building kit rafters. The girts/purlins support the metal roof panels and metal wall panels. Walls can also be masonry or metal stud with hardiboard or stucco/ dryvit finish. Many accessories can be used on the metal building such as overhangs or canopies with metal soffits, vents, floor systems, cranes and hoists, skylite panels for lighting, windows, wainscot, liner, doors, vents, curbs for air conditioning. Very economical compared to other types of construction, call today for a metal building quote. 615-822-4811